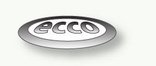 Timeless designs with lasting value for the home and for everyday living.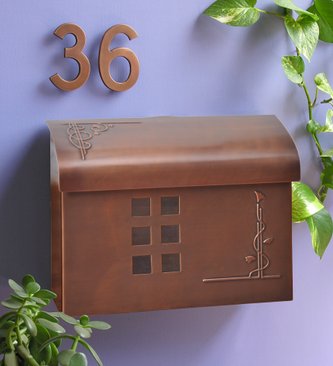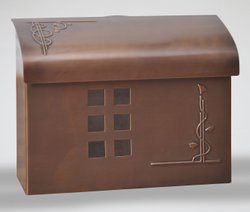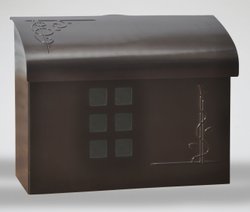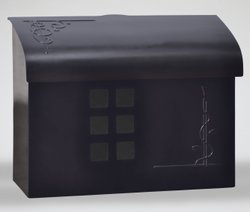 The E7 mailbox is designed in the tradition of the Arts & Crafts Movement. Accentuated ornaments are in relief on its curved lid and front panel.
The horizontal configuration allows for a wider opening for easier retrieval of mail. The clear acrylic covered square windows allow spotting of contents from a distance.
The mailbox is crafted in 18 gauge non rusting brass material and plated in five metal colors: satin nickel, copper, antique copper, bronze and black pewter.
Architectural floating numbers in matching finishes availble. See numbers section.
Size: 14.5 W 11 H 5 D. Hardware included.
Exposure to the elements will darken the finish slightly. Install under covered area away from direct sun light and rain.