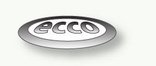 Timeless designs with lasting value for the home and for everyday living.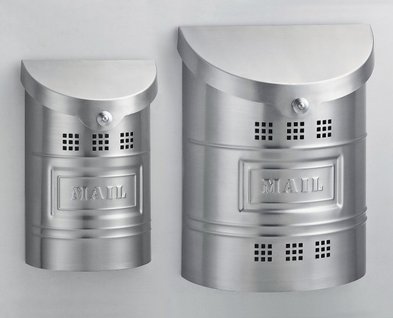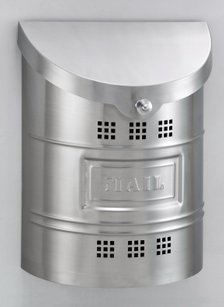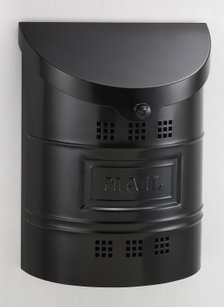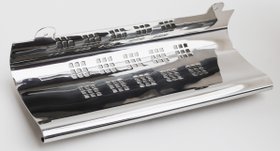 The E2 mailbox is roomy enough to accomodate small packages, magazines and overnight envelopes yet its round configuration is visually unobstrusive and light in appearance.
The front square perforation allow mail to be spotted without opening lid.
Size: 11.25 W 14.5 H 4.5 D. Hardware included.
E2XM Satin 304 grade stainless steel
E2M Polished 304 grade stainless steel
E2BK Satin black paint finish
NS Polished or satin SS. 15 W 5.5 D.
The optional SS curved newspaper shelf features similar perforations as the mailbox and is available in matching finishes. Wall mount installation using screws provided.
The polished finish is a mirror finish similar to chrome.