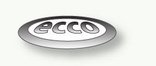 Timeless designs with lasting value for the home and for everyday living.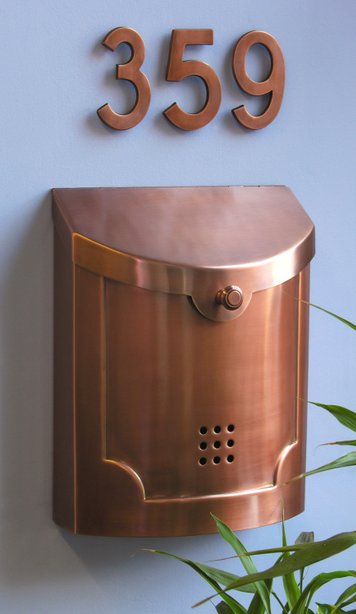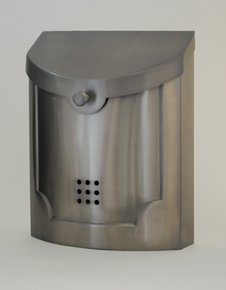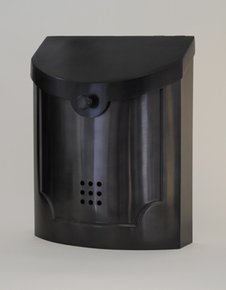 As one of the most popular mailboxes, the appeal of the E4 model is attributed to the understated design and pristine finishes enhancing both modern and traditional settings. Ideally proportioned to accommodate a large volume of mail including books, magazines and overnight envelopes.
The mailbox is made of solid 18 gauge non rusting brass and plated in five classic metal colors to complement some of the most popular hardware selections. Available in satin nickel, copper, antique copper, bronze and black pewter.
Over time, the finish will darken slightly due to exposure to the elements.
See available matching numbers in the numbers section.
Size: 11 W 14 H 4.5 D. Hardware included.